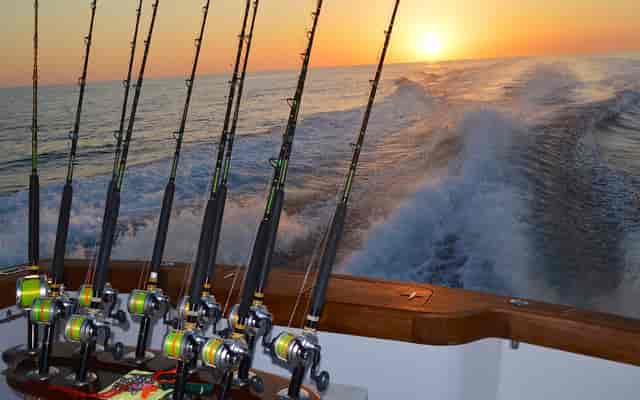 Fishing Tournaments
Thank You, Snapper Slappers!
Our 2nd Annual Palms Snapper Slapper Tournament was held on Saturday, July 13, 2019. 

Our goal is to just have fun and enjoy the brief window of opportunity our bureaucrats at NOAA have so graciously provided. We know running out 10 to 20 miles for one fish per person doesn't make much sense so let's try to make it a little more interesting. This annual event promises to be even better than our inaugural tournament. Additional sponsors are on board this year with great prizes to sweeten the pot for our Juniors, Ladies, Military, and Veterans, as well as our first responders. We sincerely appreciate all anglers and hope everyone has a memorable day of Snapper Slappin'.
2018