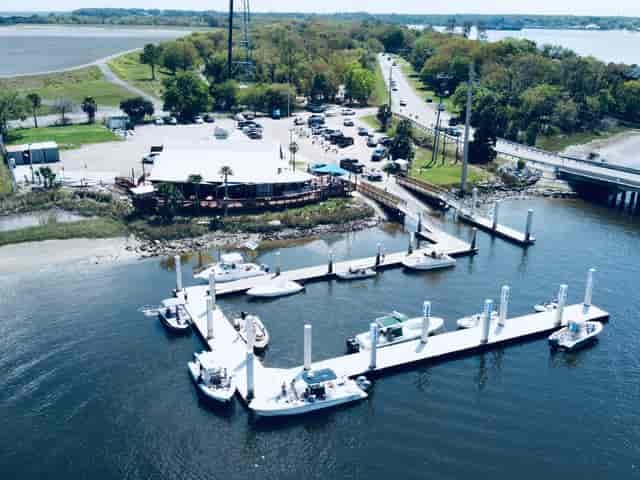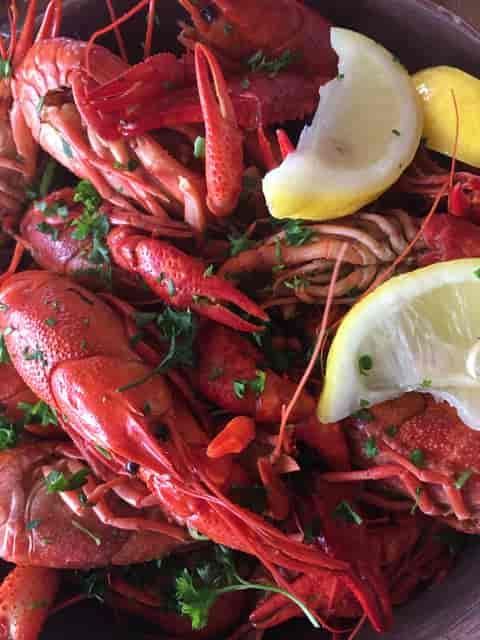 Lunch & Dinner Menu
Become a VIP
Receive updates on special events, new menu items, menu reviews, and more!
Lunch & Dinner Menu
Salads
Choice of Dressing: Ranch, Blue Cheese, Raspberry Vinaigrette, Italian, Thousand Island, Honey Mustard, Sesame Ginger
Burgers
Our burgers are made with 10 oz. prime beef burger patties served with lettuce, tomato, onion, pickles and fries
Sandwiches
Served with one side
Consumer Information: *There is a risk associated with consuming Raw Oysters. If you have chronic illness of the liver, stomach or blood or have immune disorders, you are at greater risk of serious illness from raw oysters, and should eat oysters fully cooked. IF UNSURE OF YOUR RISK, CONSULT A PHYSICIAN. Section 61C-4.010(8), Florida Administrative Code

Parties of 6 or more may have an 18% gratuity automatically added to your check.